WASTE MANAGEMENT AND COLLECTION
Waste Transport | Waste containers | Fire Extinguisher Recycling
Management in sorting and collection of hazardous and non-hazardous waste
WASTE MANAGEMENT
Facilities for the storage-transfer and recycling-recovery of hazardous and non-hazardous waste.
Read more...
FIRE EXTINGUISHER RECYCLING
We receive all types of expired fire extinguishers and then begin the process of recycling and issuing the certificate.
READ MORE...
CONTAINER RENTAL
containers available to meet the needs of our customers, from containers for municipal waste to containers for debris and industrial waste…
Read more...
Our waste container installation and collection services are suitable for a variety of industries and sectors.
CONSTRUCTION INDUSTRY
We offer containers for rubble and construction related waste.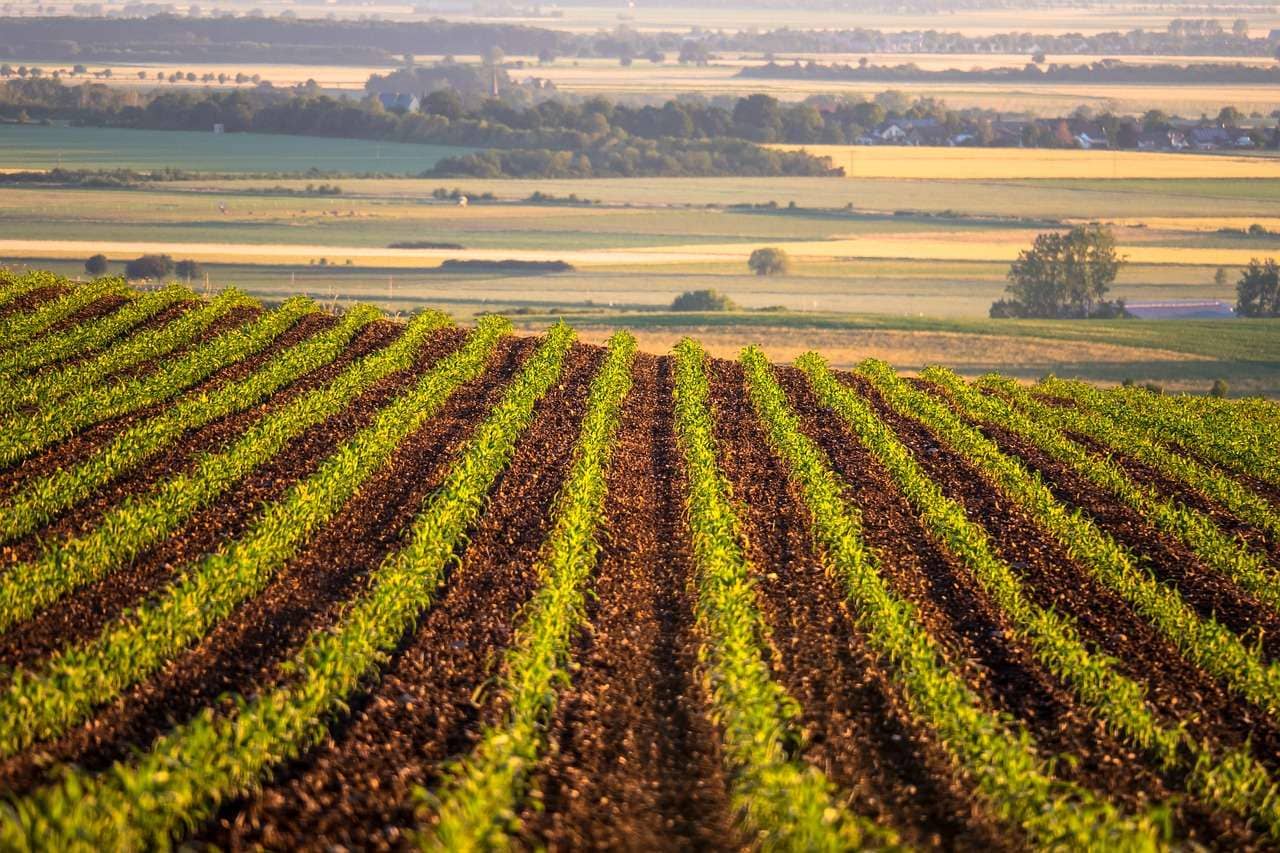 FOOD INDUSTRY
We offer specific containers for organic and food waste for the collection of food waste and kitchen waste in restaurants, supermarkets, etc.
INDUSTRIAL SECTOR
We offer containers for industrial waste, such as cardboard, plastics, metals, etc., to facilitate the management of waste generated in manufacturing and production.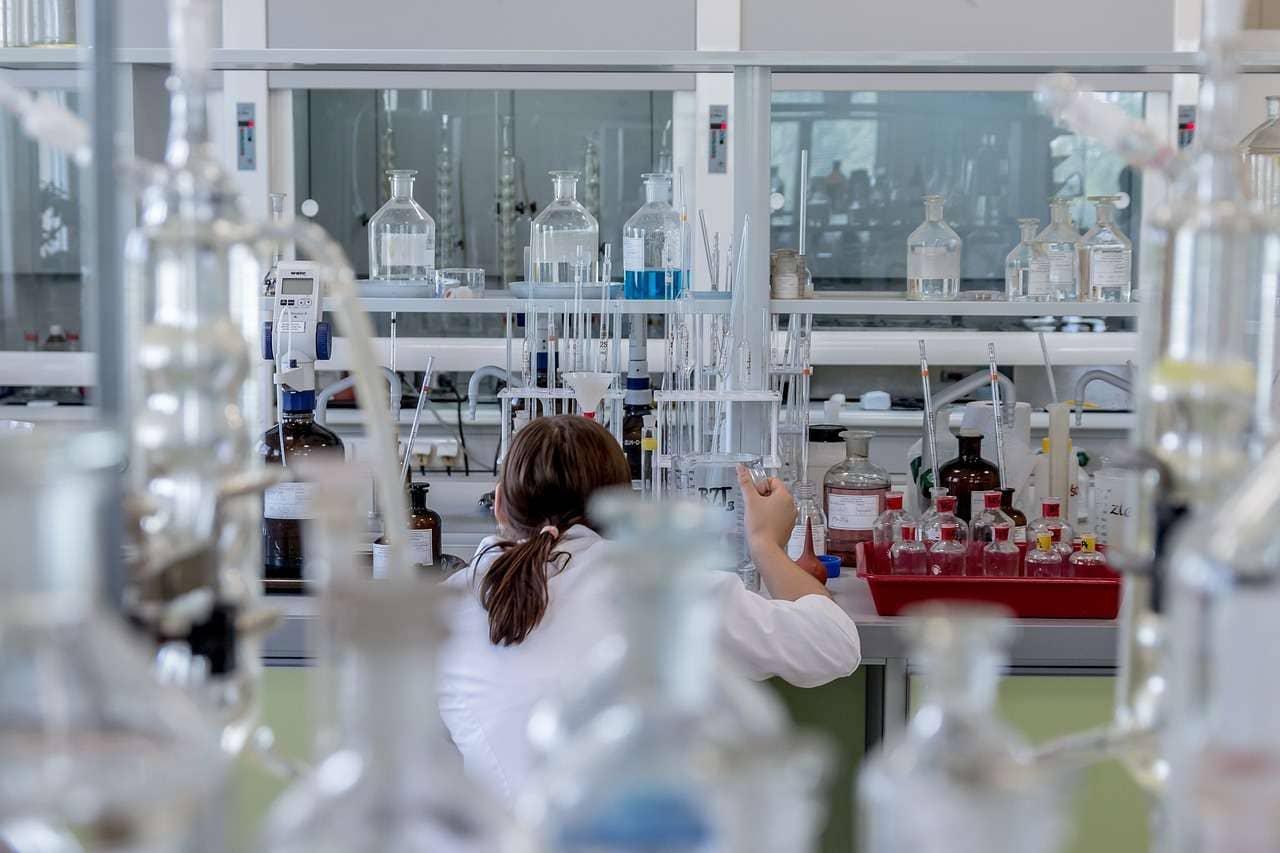 CHEMICAL INDUSTRY
We offer collection and transportation services for hazardous waste such as chemicals, batteries, batteries, corrosive waste, etc.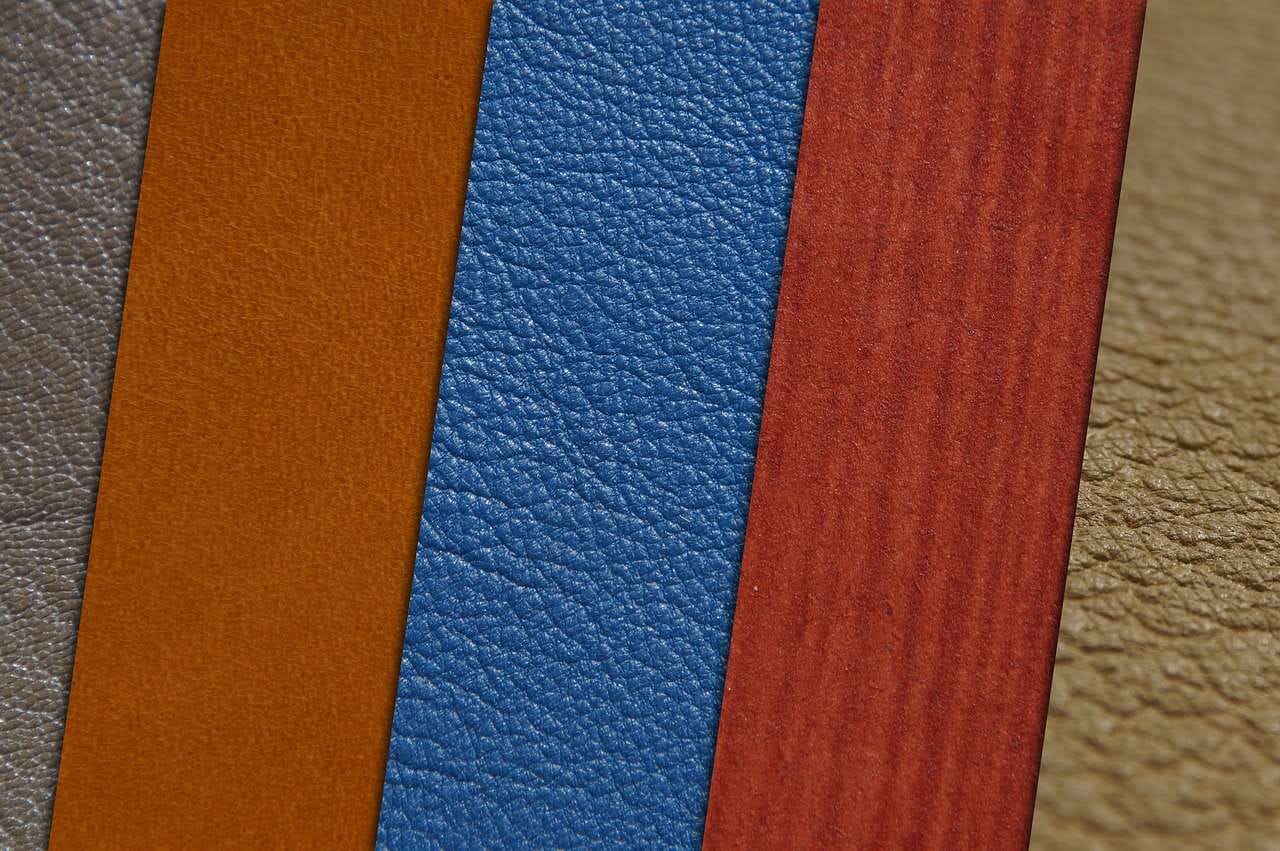 LEATHER INDUSTRY
We offer containers for skin waste, shavings.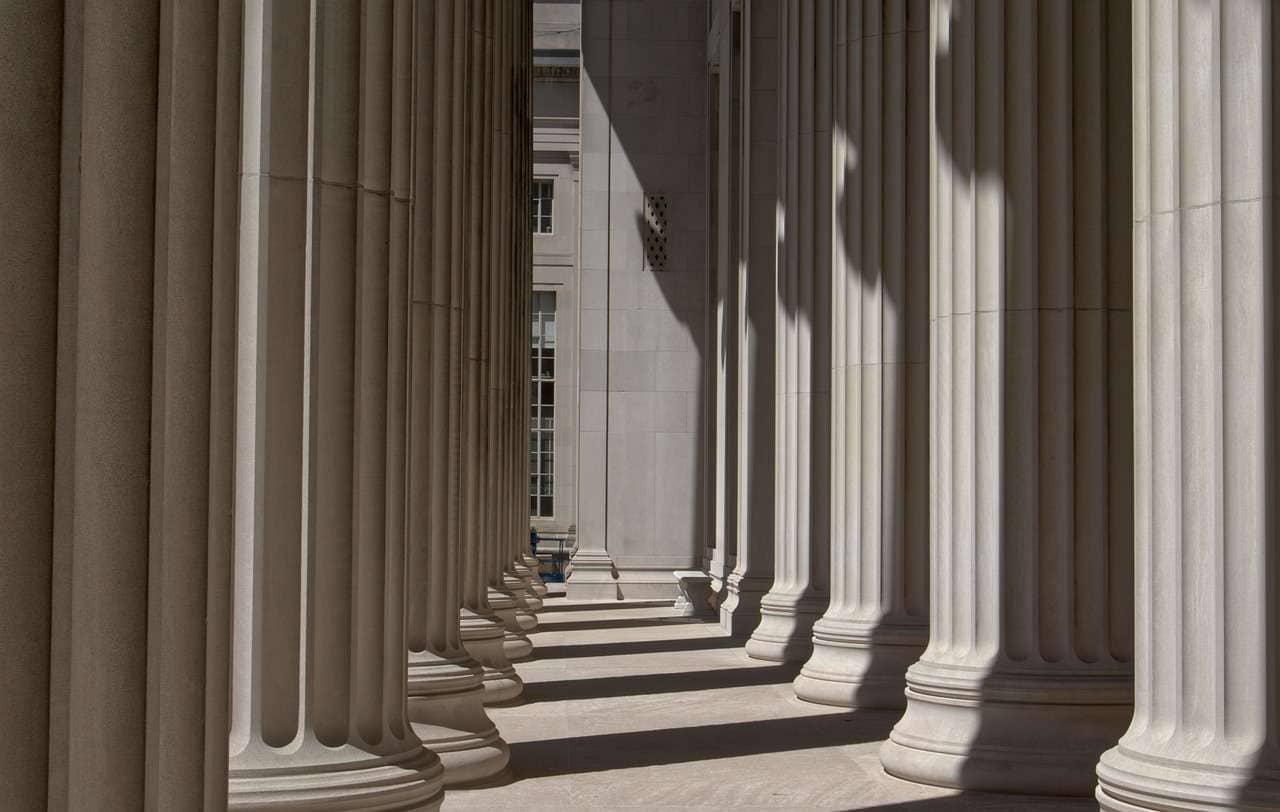 PUBLIC SECTOR
We offer municipal waste containers and waste collection to help public institutions to manage waste in parks, hospitals, schools…
We care about the environment and work to minimise the environmental impact of waste management. We promote the recycling and reuse of materials and comply with all relevant environmental standards and regulations. If you are interested in our waste container installation and collection service, please do not hesitate to contact us.
Ponte en contacte!
Would you like to apply for any of these services?:
Hazardous waste management

Non-hazardous waste management

Transport of waste

Waste container rental

Recycling of expired fire extinguishers
Don't waste any more time and request it easily through our form, we are here to help you in the responsible management of your waste! Complete the form below with your details and the details of the service you need.
Our team will contact you as soon as possible to provide you with a solution adapted to your needs – the first step towards sustainable waste management!
⇐ Apply here…