At our waste management company, we offer a complete container rental service in different sizes to adapt to the needs of our customers. We have a wide variety of options and capacities to guarantee an efficient and suitable solution for each type of waste.
Our service includes transporting the containers to and from your location, either to empty them or to take them to a waste treatment facility. We ensure that our drivers, with their extensive experience in the sector, comply with all safety and environmental regulations to guarantee a reliable and responsible service.
Here are some of the containers you can order:
Containers from 5 to 12m³: Ideal for construction site waste, refuse, scrap metal and other industrial waste. These containers are versatile and efficient for the management of various types of waste.

30m³ Containers: Perfect for handling rubbish waste, industrial waste, special waste and fire extinguisher recycling. These larger capacity containers allow you to manage large volumes of waste effectively.

20m³ compactors: Designed for the storage of cardboard, plastic and waste. Compactors provide you with an efficient solution to maximise space and reduce waste volume.

11m3 containers: Particularly suitable for large construction sites and fire extinguisher recycling. These containers offer superior capacity and strength to handle large volumes of waste in demanding working environments.

Rental of special containers: Tailor-made and conditioned according to the type of waste to be managed. We offer specialised containers for specific needs, ensuring adequate and safe waste management.
5m3 Container
Container for the collection of debris, rubbish, plastic, sludge, fire extinguishers, scrap metal,…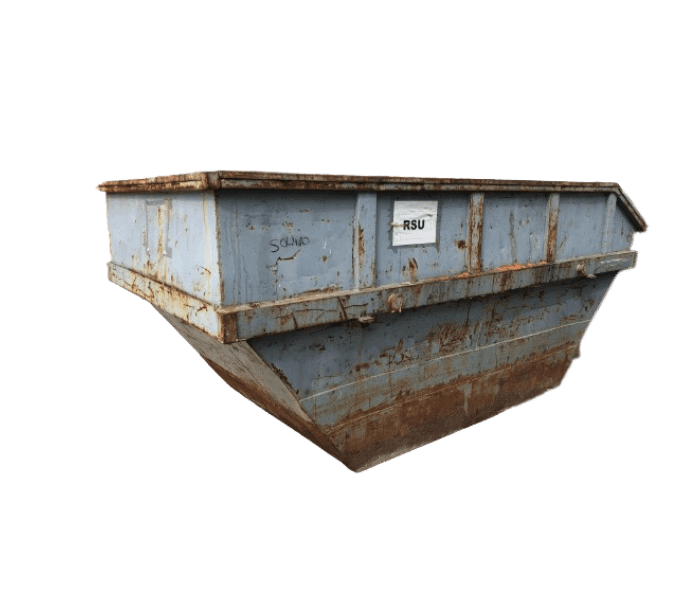 9m3 Container
Ideal container for the management of rubbish, paper and cardboard, plastic, sludge,…
Especial 12m3 Container
Special container for tannery waste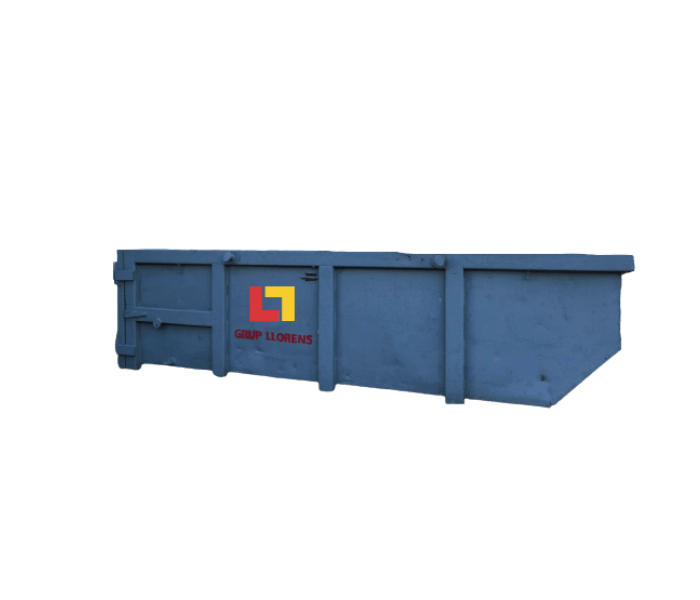 9m3 Box Container
Special container for the collection of debris, rubbish, fire extinguishers…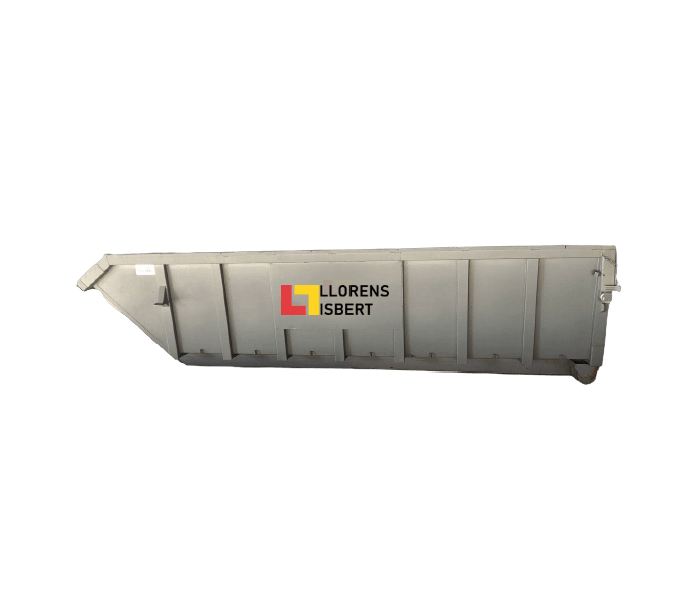 11m3 Container
Ideal container for the collection and management of debris, rubbish, scrap metal, wood, fire extinguishers, plastic…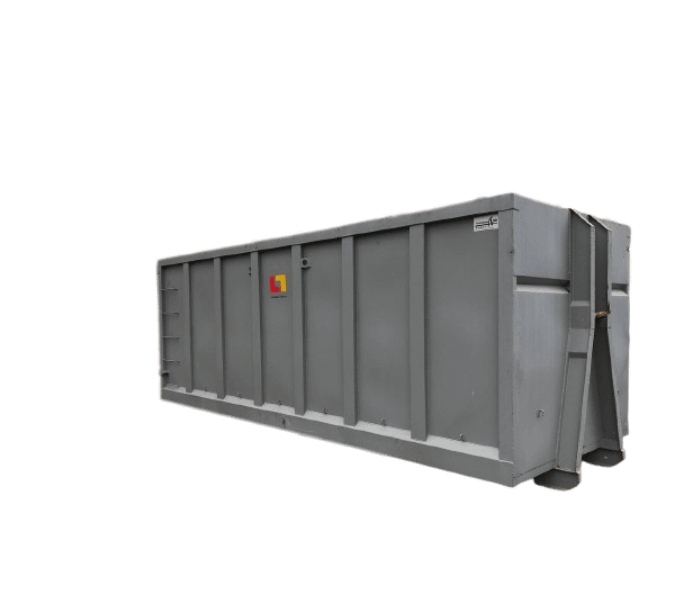 30m3 Box Container
Optimum container for the collection of rubbish, wood, cardboard, plastic, fire extinguishers…